Spring is here , time for some rejuvenation!
Weaver of Stories




Join date

: 2017-09-01



Avatar Creation (2126)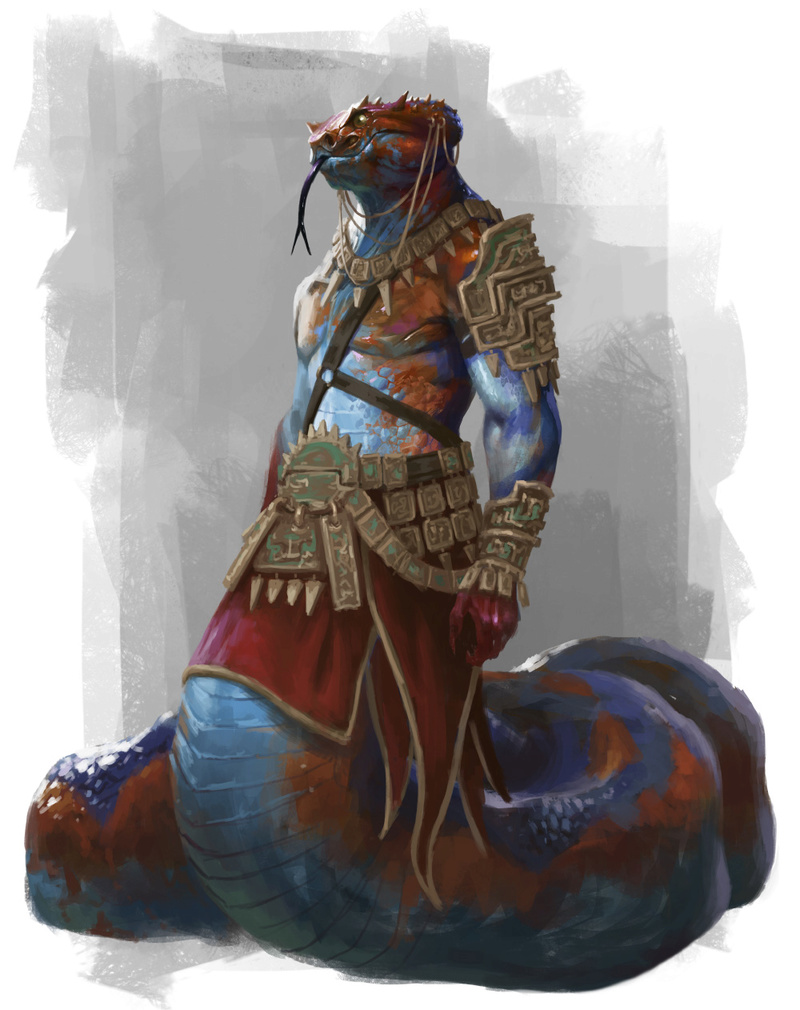 Meet Greg - a Magically Blessed Seuralvaroth. He looks like a slightly bigger Seuralvaroth (about 10cm bigger) and he resides amongst the Seuralvaroth population in the western island. Greg finds the biggest pleasure in the world when having the feeling and knowledge of being on step ahead of his enemies and as such spends quite some time trying to organise his fellow Seuralvaroths into gathering information from his surroundings, as well as spreading the message of his lord, the Prime of Magic.
He spends quite some time shape-changed into other beings but tends to use his normal appearance when conversing with his follow Seuralvaroths.
As Greg is directly infused by the archetypal power of Magic, he wields a much higher control and knowledge of it and he uses that (while cautiously) as he can for his benefit but also to teach others.



Join date

: 2017-09-01


Location

: Plane of planes



Avatar Creation :
  Sylvana        
                                     Tile 5231
Sylvana is strong and fierce. Created to my image, she shares characteristics with all my children but doesn't look like any of them.
 She is a creature of few words, usually silent and discreet, but when she talks, her voice is majestic and commanding, and so is her presence, affecting both sentient creatures and animals alike. 
She is an excellent user of magic, creating wings at will, an excellent strategist and fighter though she will not take leadership if not commanded by her Goddess. She will advise and consult, she will fight and protect. 
Sylvana is on this world to be a Mentor to my children, a tutor, one to provide guidance. She is there to speak my word!
Every time that Sylvana dies, her soul enters the body of my strongest believer in the area and slowly changes her form back to how she used to be.
Last edited by Chloris on Fri Oct 27, 2017 10:52 am; edited 1 time in total
Vito Corleone




Join date

: 2017-09-03



Avatar creation Tile 3630, center of Sultsab encampment
The sun falls, the tribe is settling down by the fire in the middle of the camp, their mood soothing as the night approaches. As they gather around the camp fire, I take over the flames and speak to all around me:
"My children...my most faithful of sons. I know you have waited for a purpose, endured the tribulations set before you with unwavering belief. Today we start our voyage together."
A crosswind blows through the camps, leaves crackling as the wind carries them towards the flames from all directions.
I materialize my avatar, an armor clad figure in shades of metallic red over silver, towering over everyone. The flames from the fire whistle as they are sucked into the armored figure, the metallic red coming alive with a glow the reflects upon the whole tribe. My voice now booms from my avatar:
"The road ahead is long, but i will walk it with you..."
As the my voice fades away the essence of Ajheara comes to life in the avatar's body.
Ajheara is a consummate hunter, with all the attributes that embody it. Having the patience for the long stalk and the keen reflexes for the kill, she is masterful at playing the long game needed to ensure that her father's children prosper and thrive.



Join date

: 2017-09-09



Command Avatar
Charon's verdict::

Rejected due to insufficient Divine Power



Join date

: 2017-09-09



Avatar Creation :  
Sisters of Mercy
Tile: 5608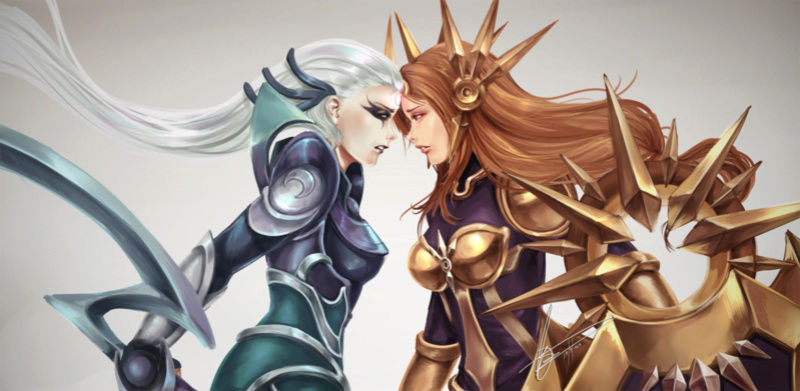 <<And with these words i give to my beloved children my representation in the material world  , behold the the sisters of mercy a symbol of celestial unification and love , may your days be happy but vigilant , serve and protect the beauty of this world and never falter at your tasks at hand.>>Sisters of Mercy a dualistic Avatar symbol of celestial unification and Love , one sister represents the Sun and the other the Moon although there are two bodies in essence it is one avatar , whenever there is a Solar eclipse the two of them are combined into one avatar .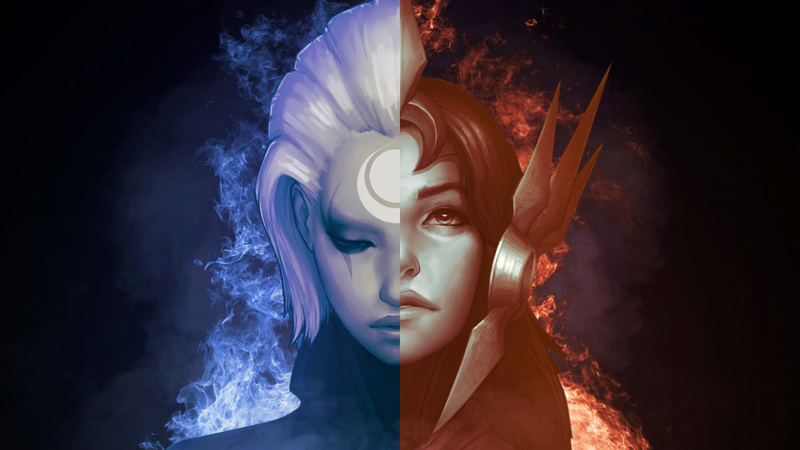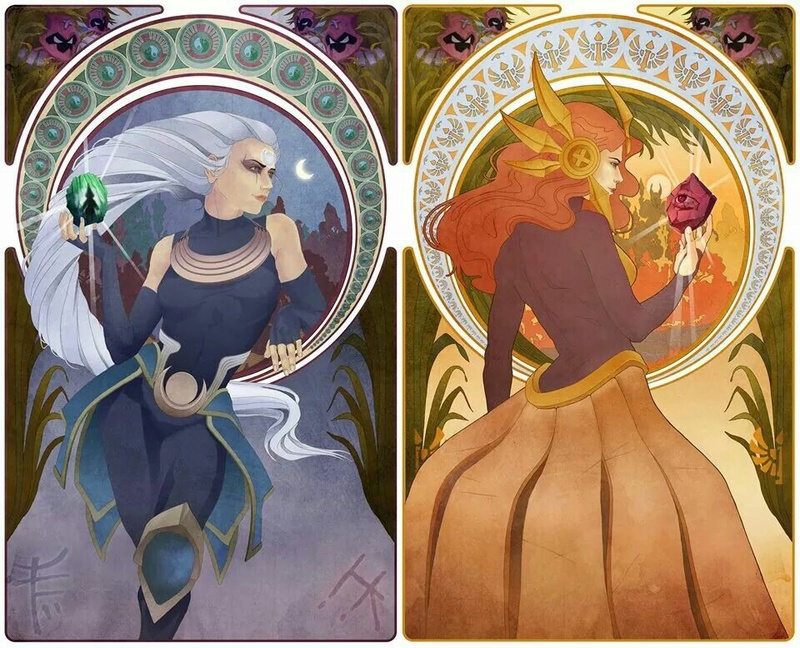 Create Avatar:  Fiana Ahrun                                               Tile: 1816
A Majestic red haired Lycan like avatar covered in tattoos, each of one portraying  epic tales of battles and lust. Fiana Ahrun is the Ultimate Alfa creature and an aspect of Amano's Presence and Passion. His growl is equally nasty as his claws. He is here to guide, to fight and to protect and make sure that creatures know how to enjoy themselves in times of peace.



Join date

: 2017-09-03



Command Avatar.
Charon's Verdict::

Rejected due to insufficient Divine Power



Join date

: 2017-09-03



2 Divine Orders were rejected due to insufficient Divine Power

_________________
Charon the Primordial Arbiter in Games of Divinity
The Law that Governs over All




Join date

: 2017-08-30


Age

: 34


Location

: Styx, Acheron




---
Permissions in this forum:
You
cannot
reply to topics in this forum